中国
韩国
韩国
韩国
韩国
韩国
Otis Outdoor Dining Table, modern Synthetic wood Tabletop & Arm-rest Commercial Grade Powder-Coasted Aluminum Base, 7 Pieces Outdoor composite Dining Set




THE OTIS DINING COLLECTION
---
Recalling the functional minimalism silhouettes of the International Style, our OTIS dining collection pays tribute to the spirit of modern architecture. Employing dual materials, reductionist geometry aluminum frames handcrafted of pure rare light metal with insets of premium SUMPARWOOD™ (synthetic teak) to achieve an aesthetic at once cool and warm. Rounded edges lend softness and sophistication to slim horizontal slats in solid SUMPARWOOD™ (synthetic teak) set atop straight, unadorned legs, the angular form striking in its simplicity.
---

Product Details
Pieces Included: 1 Table, 6 armchairs

Durable, UV- and stain-resistant mesh seat and back are comfortable and quick-drying

Frame handcrafted from durable powder coated aluminum

Tabletop constructed using mortise-and-tenon joinery

Chair Armrest and Material: SUMPARWOOD™ (synthetic teak)

Table Top Material: SUMPARWOOD™ (synthetic teak)

SUMPARWOOD™ is a durable and weather-resistant artificial material
WARNING: DO NOT USE FURNITURE COVERS MADE OF POLYESTER OR OTHER PLASTIC MATERIAL.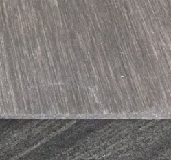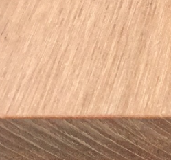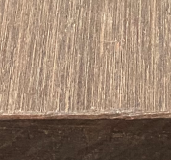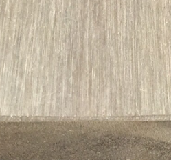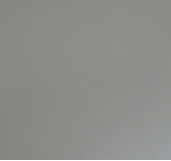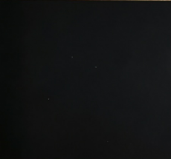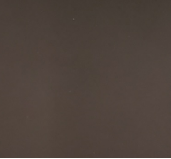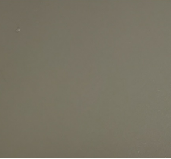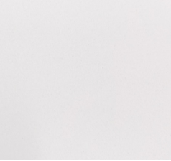 GUANGDONG SHUNDE BOSCHER ENVIRONMENTAL FURNITURE CO., LTD
Copyright © 2020 Boscher Environmental Furniture Co., LTD