中国
韩国
韩国
韩国
韩国
韩国
Orleans Wood-Alternative Faux Wood Composite Polymer Outdoor Dining Chair (arm chair)
Boscher has a solution for every one of your outdoor dining needs. With a variety of shapes, sizes and styles, our robust line of commercial outdoor dining chair will fit great into your outdoor space. Crafted from materials like Sumparwood, woven rope, sling, powder-coated aluminum and stainless steel, Boscher's patio dining chair are built to withstand the elements and endure.
Orleans collection features a sleek transitional style with traditional comfort, incorporates durable and weather-resistant wood-alternative wood polymer material, Sumparwood. Simple elegance is showcased in the linear pattern tiles of the table top and echoed in wide slats on the back of each chair provide a timeless look.
Sumparwood, our advance wood polymer material, one of the most authentic looking wood-alternative, Faux Wood, composite wood products material on the market, which is as durable as it is beautiful.
More about Sumparwood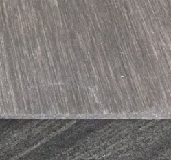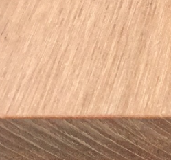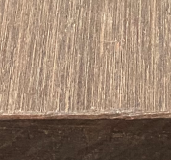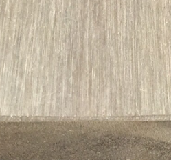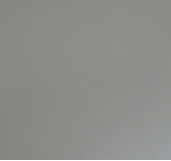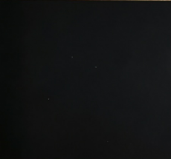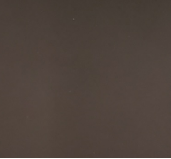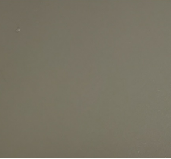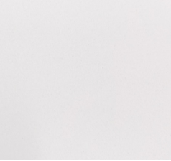 GUANGDONG SHUNDE BOSCHER ENVIRONMENTAL FURNITURE CO., LTD
Copyright © 2020 Boscher Environmental Furniture Co., LTD