中国
韩国
韩国
韩国
韩国
韩国
Garnet Wood-Alternative Faux Wood Composite Polymer Outdoor Dining Chair
Boscher has a solution for every one of your outdoor dining needs. With a variety of shapes, sizes and styles, our robust line of commercial outdoor dining chair will fit great into your outdoor space. Crafted from materials like Sumparwood, woven rope, sling, powder-coated aluminum and stainless steel, Boscher's patio dining chair are built to withstand the elements and endure.
When elegant design converges with luxury materials and skilled craftsmanship, the result is the Garnet collection. Garnet collection is crafted of Superior materials enable it to weather the elements in enduring style. The dining chair is crafted of premium wood-alternative wood polymer-material-Sumparwood and a textural all-weather woven rattan, highlights a series of signature shapes and repeating motifs.
Sumparwood, our advance wood polymer material, one of the most authentic looking wood-alternative, Faux Wood, composite wood products material on the market, which is as durable as it is beautiful.
More about Sumparwood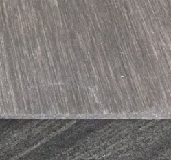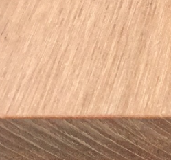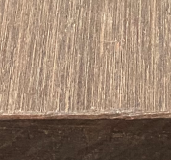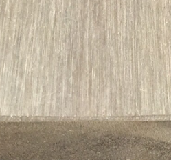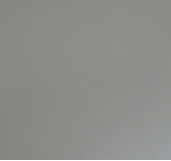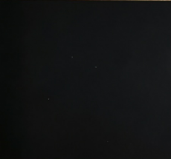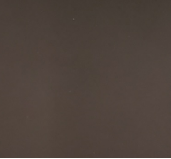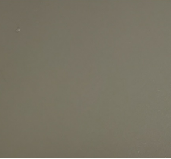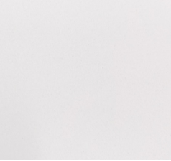 GUANGDONG SHUNDE BOSCHER ENVIRONMENTAL FURNITURE CO., LTD
Copyright © 2020 Boscher Environmental Furniture Co., LTD