中国
韩国
韩国
韩国
韩国
韩国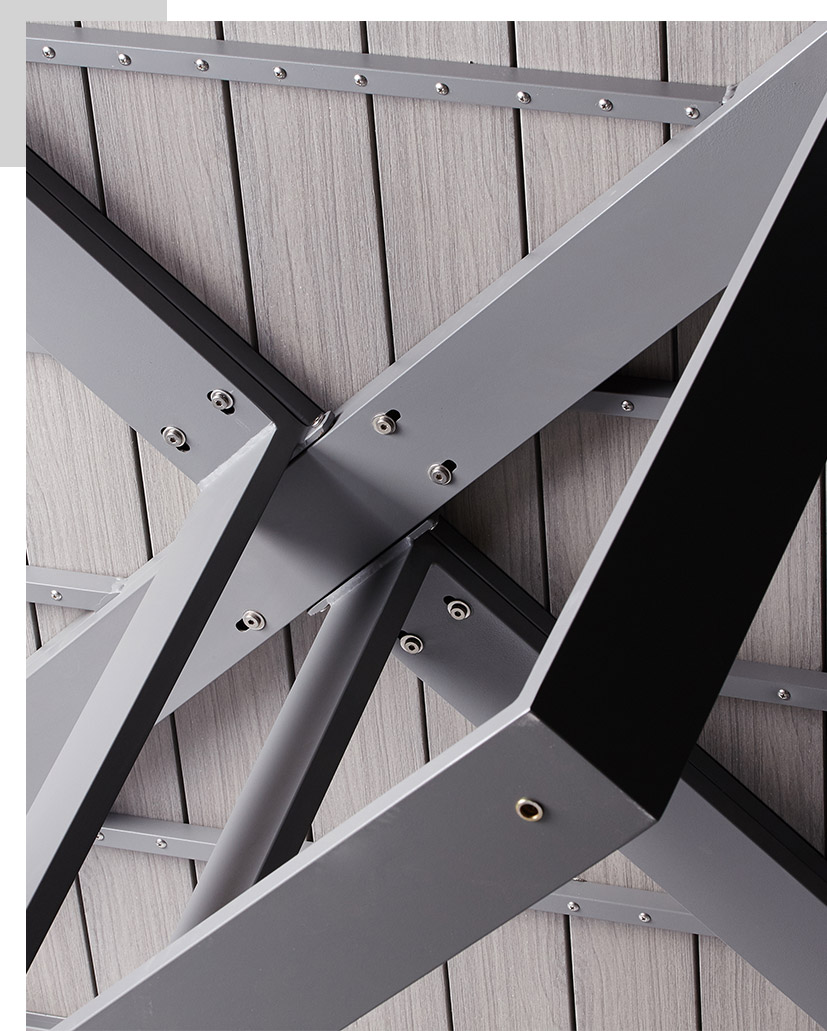 Boscher Outdoor Furniture was founded in 2014 on a simple yet ambitious mission: to offer high-quality, wood-texture furniture in an environmentally responsible manner.

Combining our cutting-edge material technology, meticulous craftsmanship and excellent customer service, we have quickly established ourselves as a popular alternative to traditional outdoor furniture products, gaining wide recognition across major markets including North America, Europe and Middle East.
1998

年

The company was
formally established

30

,

000

余年

The company covers
an area of square meters

30

+

余家

Advanced production and
testing equipment

80

余名

Company all the
staff of 80 people
↵
WITHIN 21 YEARS, WE PURSUE TO CREATE THE FINEST OUTDOOR FURNITURE FROM RENEWABLE PLASTIC MATERIAL
BOSCHER LATEST COMPANY INFORMATION
How to remove water stains on the desktop of Wholesale Polywood table?
Use coasters under the glass, which usually creates ring marks and other stains on the surface of the Wholesale Polywood table.
Wholesale Polywood table tells: What are the painting steps in the production of hotel furniture?
For board processing, the board must be cleaned before painting. Use a vacuum cleaner to vacuum a large area repeatedly, and pay attention to protect the veneer.
Wholesale Polywood table small class explanation: What are the factors that need to be considered when customizing office furniture?
Customized office furniture can bring people a better working environment and meet the needs of young people for their personal lives.
GUANGDONG SHUNDE BOSCHER ENVIRONMENTAL FURNITURE CO., LTD




Copyright © 2020 Boscher Environmental Furniture Co., LTD